Custom Managed Planrooms
Add distinction to your construction company or public agency with a custom, managed planroom.
For general contractors
Host an unlimited amount of projects on a custom planroom designed just for your company. By replicating the header and corresponding links from your website, your planroom will add value and bring greater traffic to your website. You'll get all of the features of a private planroom including:

Jobs can be posted as public or private with a password to control access.

Monthly calendar lists jobs that are bidding. Users can quickly see what is bidding soon.

Your company's address book and all planroom communication is accessible to company personnel to for greater teamwork and collaboration.

Your planroom is fully managed! Get the benefits of having your own planroom with none of the headaches.
A testimonial from one of our customers:
"We have been using our Custom Planroom from Tri-Co for several months and have been more than happy with the results. It has greatly reduced our plan printing, distribution and tracking costs . It has also allowed us to increase our bidding pool per project while offering a reduction in overall bid time by eliminating the process of having to continually rotate a limited number of printed sets of plans. Our field superintendents value the plan room for its ease of use and the ability to access the latest set of drawings from any device with an Internet connection. As a green company, we value the reduced use of paper and fuel savings associated with no longer needing to distribute plans. Our requests are handled in an expeditious manner, and we definitely recommend this site to anyone considering a planroom."
For public agencies – free planroom services
Host your projects, manage planholders, and receive eBids via PDF on a planroom built for your agency. Download fees from bidders cover your hosting cost, and provide you this professional service at no charge to your department. Contact us today for a demonstration.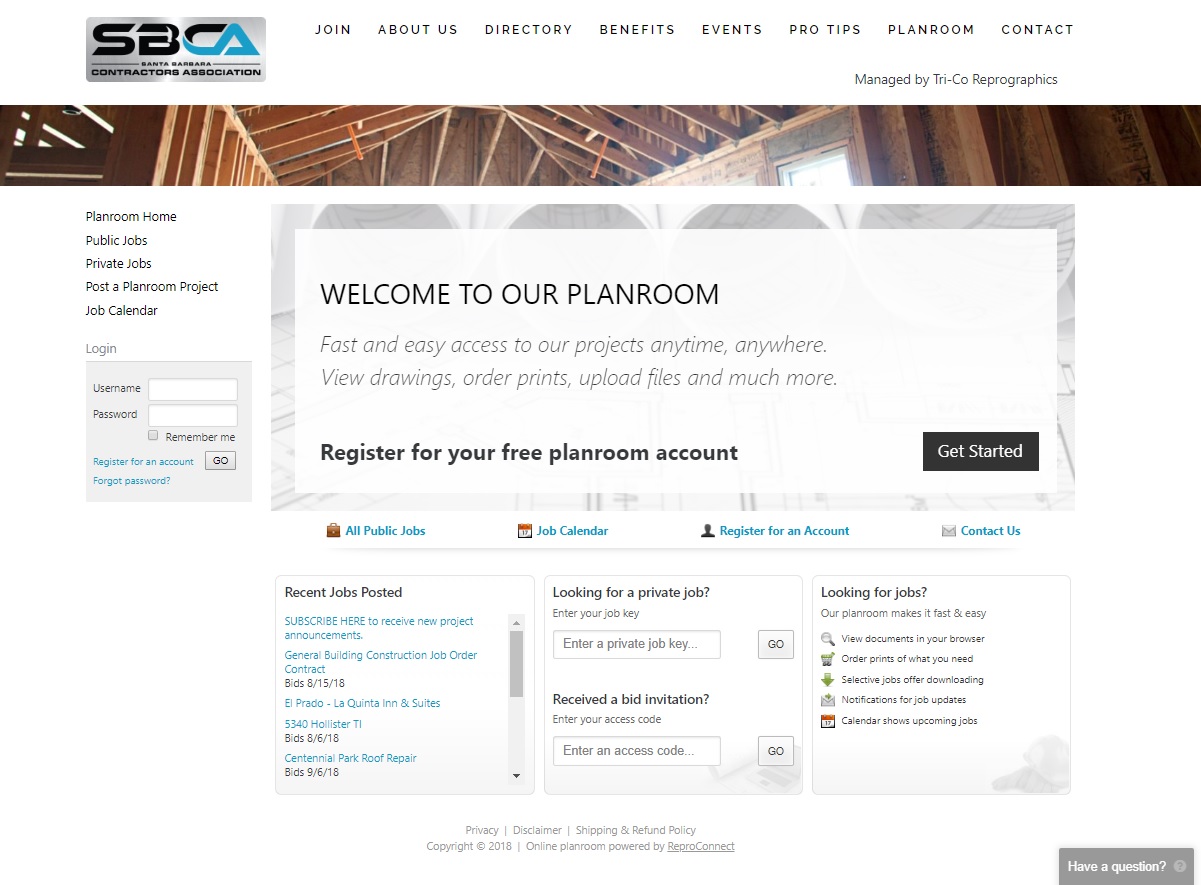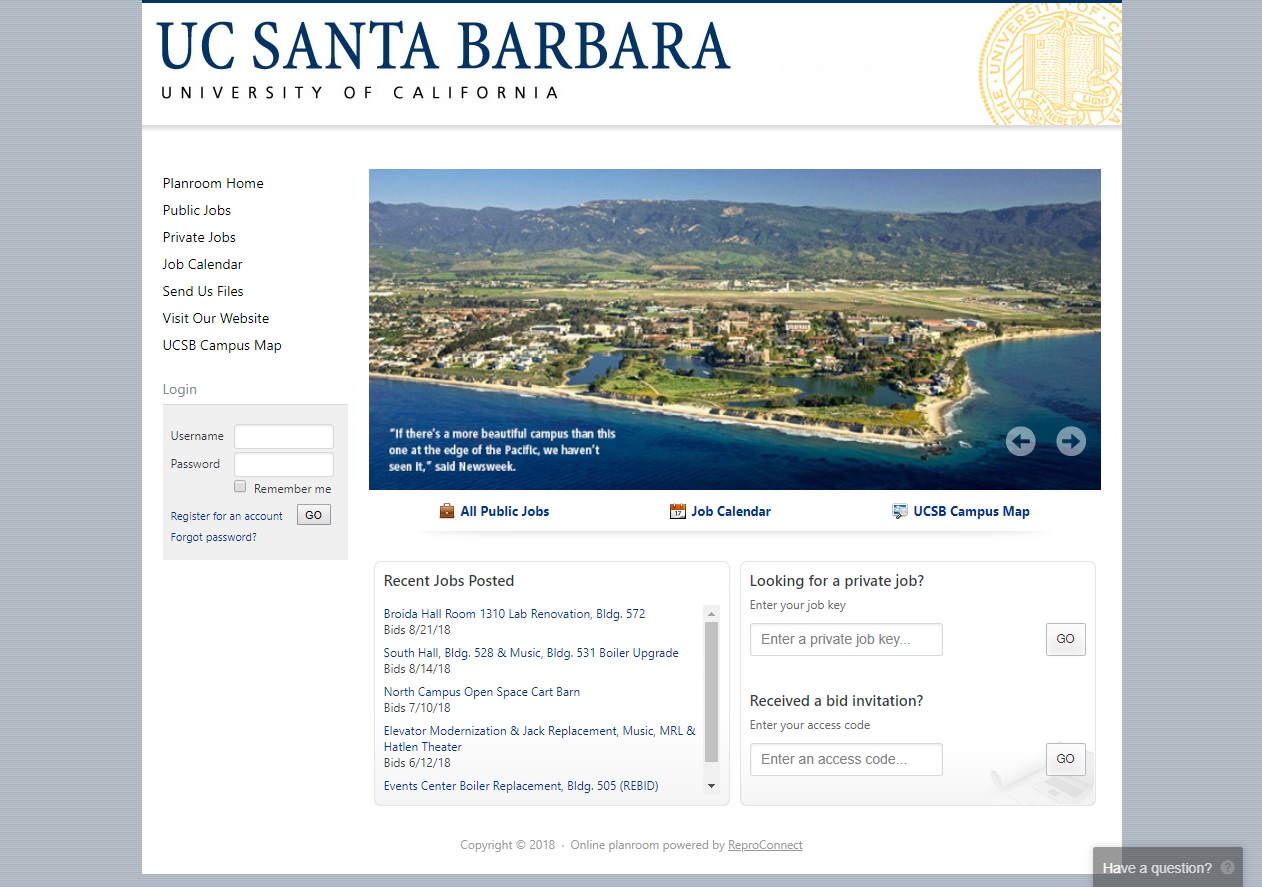 Let us help with your next project!