Photos, Art Prints & Presentation Boards
Recyclable alternatives to polystyrene boards are available here!
Superior quality inkjet printing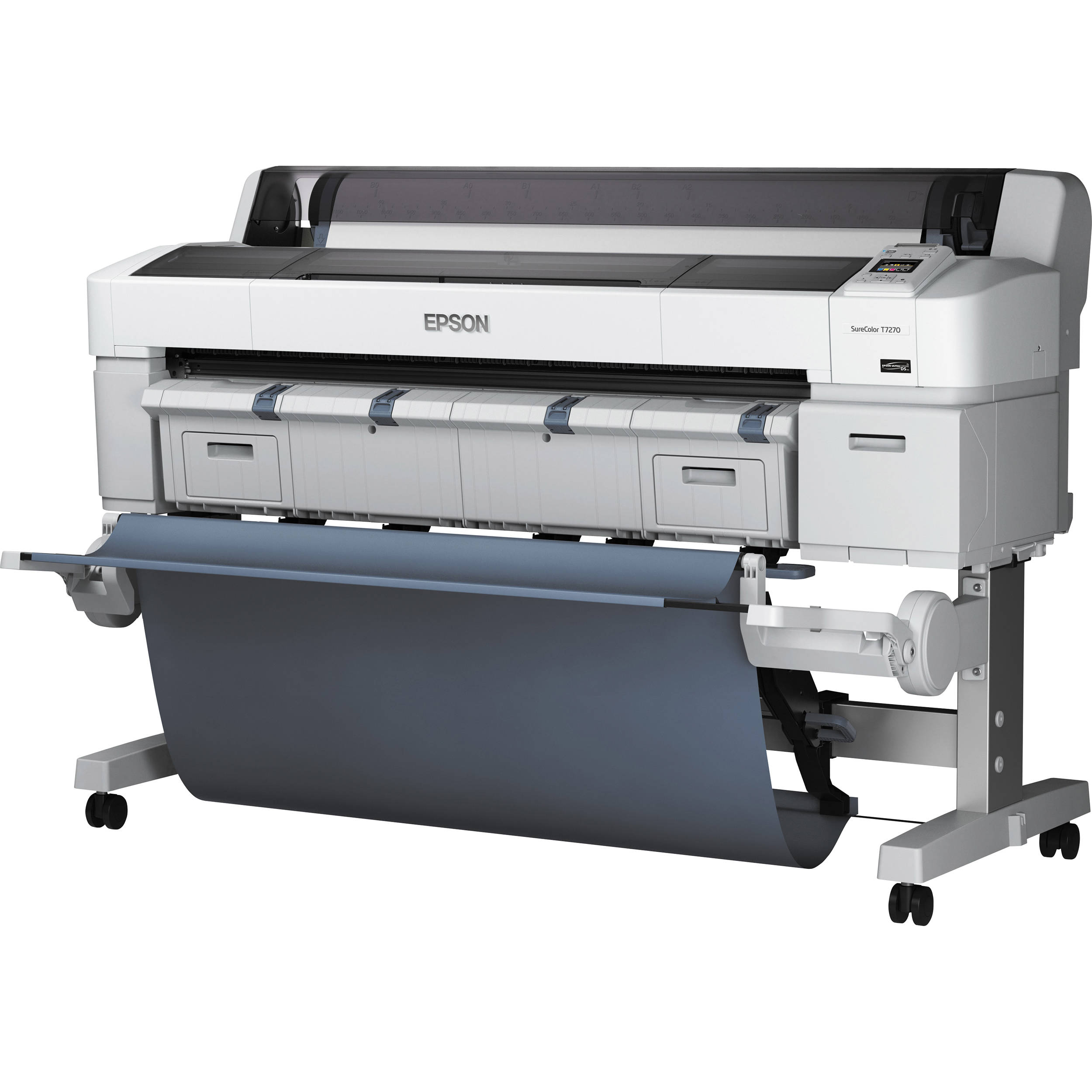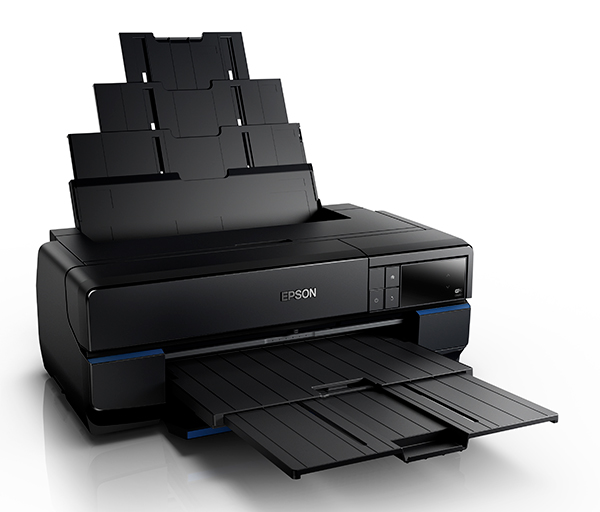 Pictured: 44" Epson® SureColor T7270, Epson® SureColor P800
Media options:

24# Coated Bond
36# Presentation Bond
Epson Premium Photo Luster
Epson Enhanced Matte
Epson Exhibition Canvas Satin
Vinyl Matte (adhesive available)
Watercolor paper
Epson Hot Press Bright, 100% Rag Fine Art paper
A variety of translucent media
Presentation boards
To make presentation boards, we first apply a double-sided adhesive layer to the substrate and roll it through two heated rollers. We then apply the image on top of the adhesive and roll it through again. This process ensures the image firmly adheres to the board so your board looks great every time.
Substrate options:
3mm Enviroboard (recyclable)3/16" black or white Foamcore
3/16" black or white Gatorboard
1/2" black Hexacomb (recyclable)
1/2" black or white Foamcore
1/2" black or white Gatorboard
1/8" white Sintra (PVC)
Laminating
Protect colors from sunlight and weather by laminating your board or print with a luster or matte finish. We can laminate as wide as 37" with a thick 5 mil film.
Let us help with your next project!